Auto Service & Repair
Find a service shop near you and schedule an online appointment today.
15% OFF
20% OFF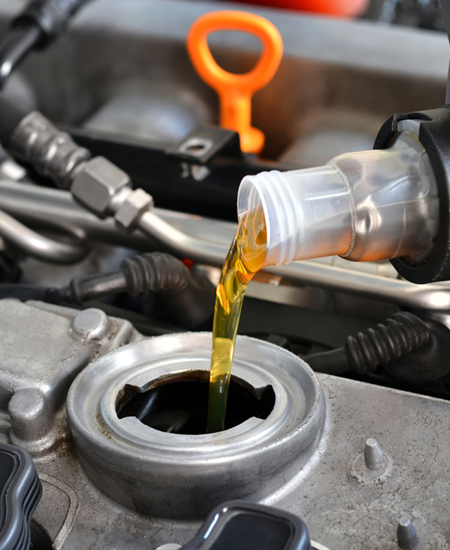 15% OFF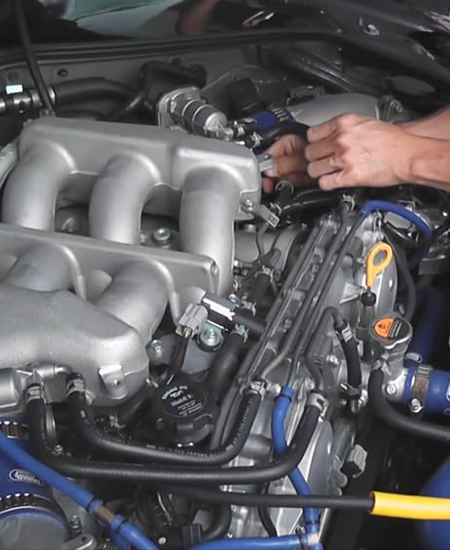 10% OFF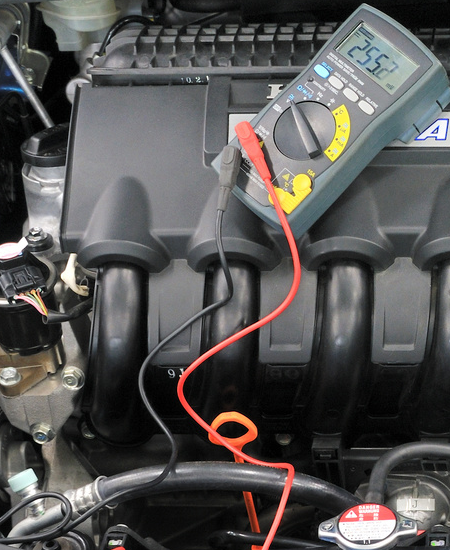 $69.95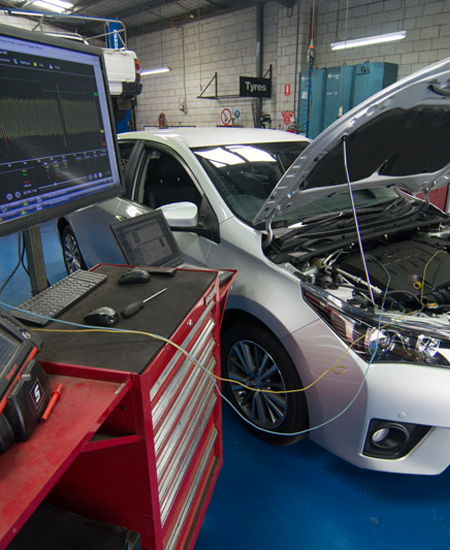 Reserve Your Spot Today
ProMotiveCar provides you with an easy way to make your appointment for a time that best fits your schedule. All you have to do is choose your desired service, find a ProMotiveCar auto service shop near you, fill out our online appointment form with the requested information and we will get in touch with you to confirm your appointment.
10% OFF
10% OFF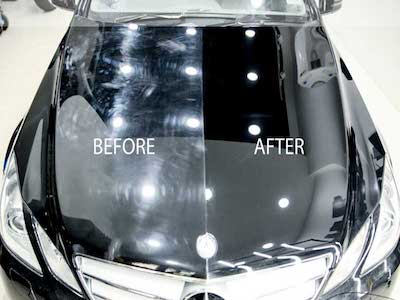 Certified Auto Mechanics
We have ASE Certified Mechanics on staff who able to answer your questions and serve your automotive needs.
12 MONTH WARRANTY
Yes!! We offer extended warranties on all service and repair work performed, and we offer several warranty programs to help you stay on the road. Ask one of our brokers or service technicians about our extended warranty program that will keep you covered on any future service and repair items.
BEST SERVICES PRICES
ProMotiveCar.com dealerships strive to be the brand of choice you decide on for your next service and repair. Our dealerships offer a variety of different services, and always strive to offer some of the best service packages around. We extend the lowest rates in the area on parts and labor and encourage you to come in for your next service or repair.
HIGHEST RATED REPAIR SHOP
We know every customer has a choice where to take their car in for service. Whether you are simply looking to repair or service your vehicle or whether you are looking to upgrade trade or sell your vehicle. Our dealerships have the highest rated service shops and will always strive to satisfy every one of their customers.