Login & Share What Your Dealership Has To Offer With Thousands Of Buyers On Google, YouTube, Facebook, Twitter & LinknedIn.
Not A Member? No Problem, It's Free To Join!
Get Started By Uploading Your Dealership's Inventory. Create An Account & Download The Free Mobile App & Start ProMoting Your Business!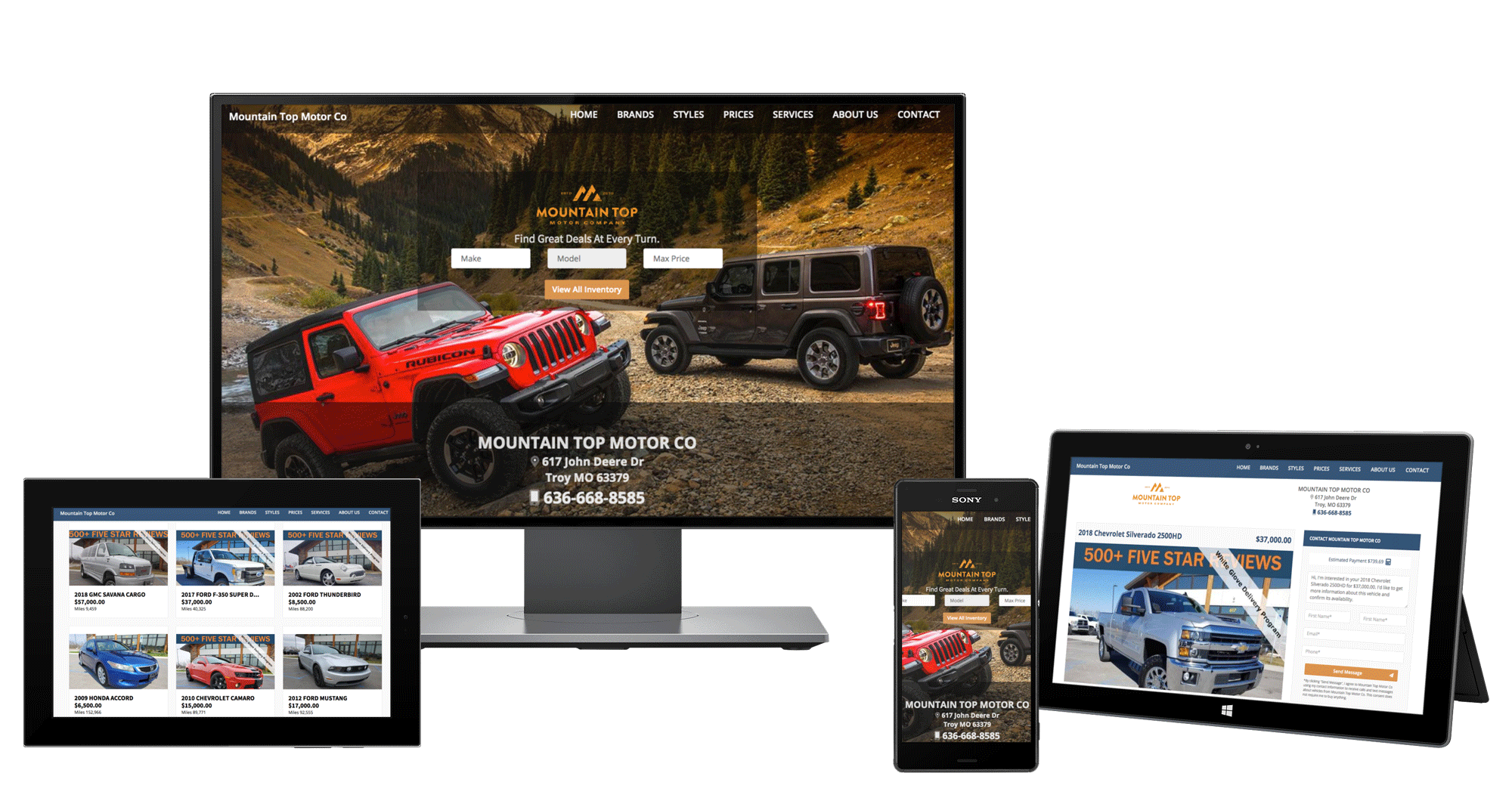 Websites Designed For Auto Dealers And Automotive Sales Professionals
What makes our web applications so awesome is how everything has a purpose to convert more of your traffic into leads. We loaded your website with all the bells and whistles to provide potential buyers with an awesome experience. Find out how easy we've made contacting you even easier.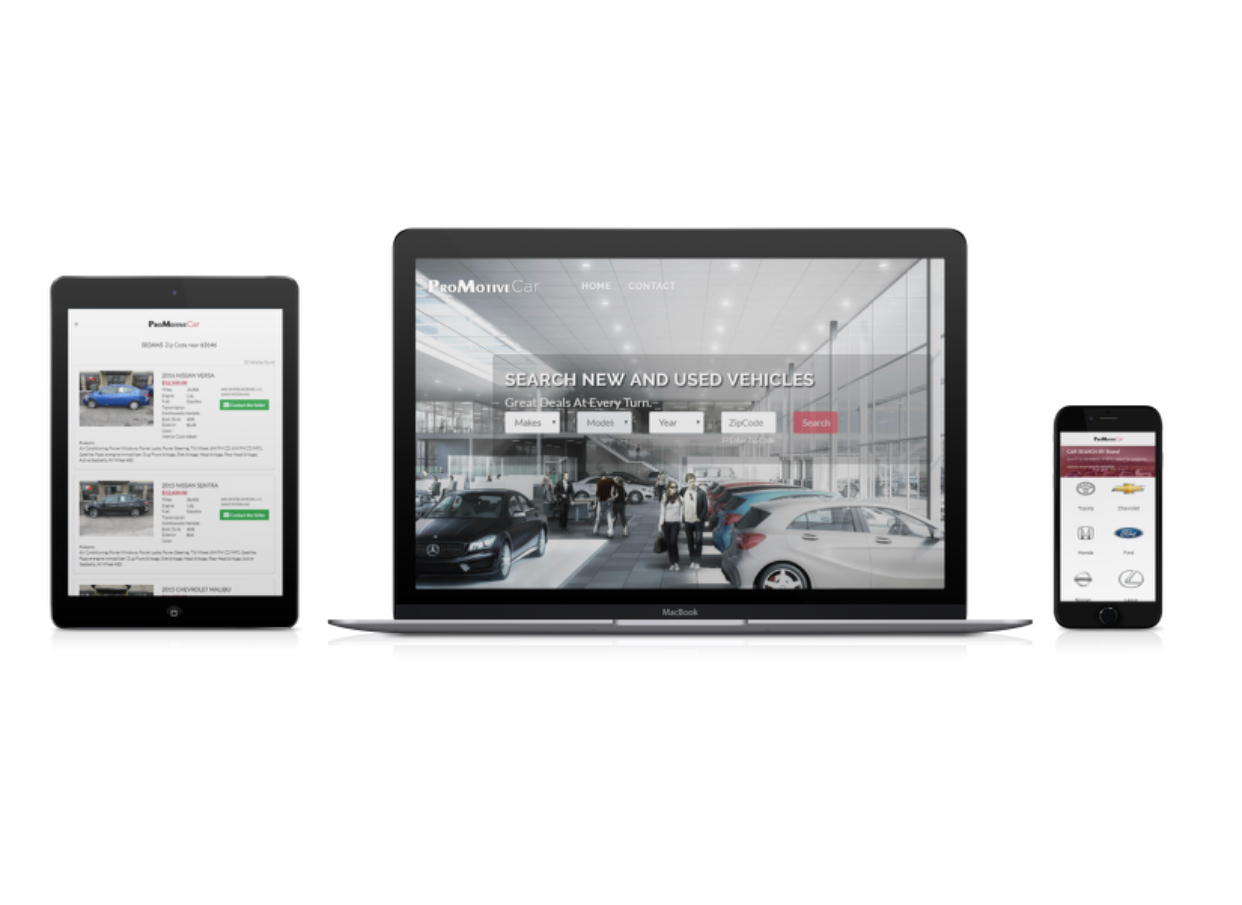 ProMotiveCar Is A Powerful Marketing Tool For Any Dealership That Wants To ProMote Thier Business, Expand Thier Reach and Market Thier Dealership Online
Get a progressive web design that is guaranteed to expand your online presence, and deliver the attention your dealership deserves to convert more social traffic from your online platforms.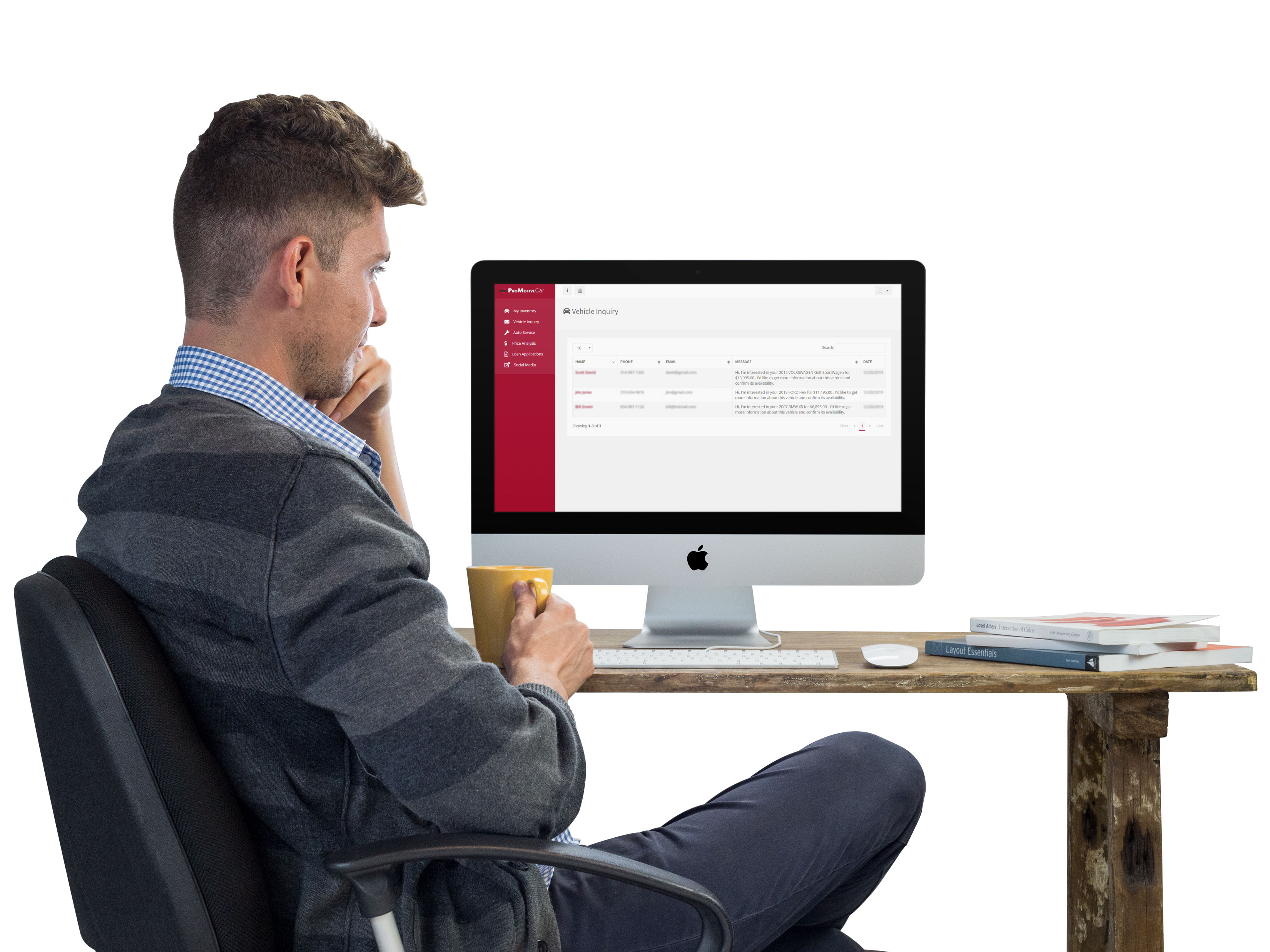 A Great Combination of Both Talent & Technology.
Not only do you get the best tools you need to market and grow your business online, but you also get a dedicated marketing team. This allows you to focus on running your business while we focus on driving your business.