Finding the perfect vehicle is about matching yourself with the best type of vehicle. Search ProMotiveCar.com by your favorite body style. Your perfect vehicle is one click away.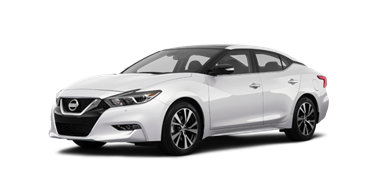 Sedan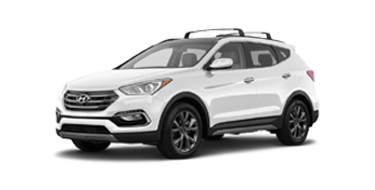 SUV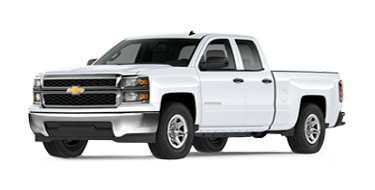 Truck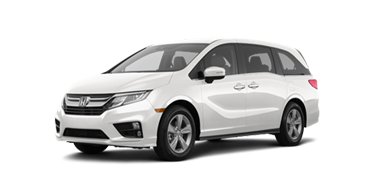 Van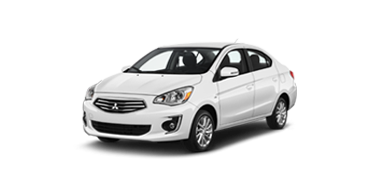 Hatchback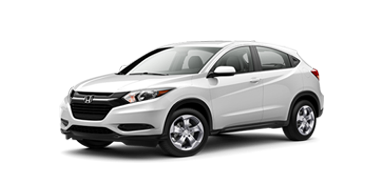 Coupe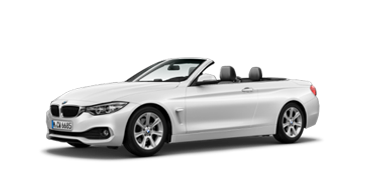 Convertible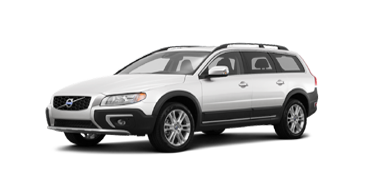 Wagon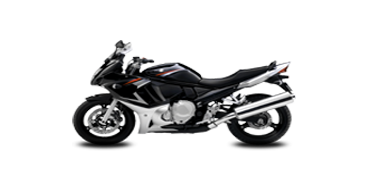 Motorcycle
Search by top brands of 2018 ranked by consumer reports according to reliability and price.

Toyota

Chevrolet

Honda

Nissan

Ford

Lexus

Kia

Audi

BMW

Subaru

Mazda

Buick

GMC

Cadillac

Mercedes Benz

Mini

Volkswagen

Porsche

Dodge

Jeep

Chrysler

Hyundai

Pontiac

Infiniti
Cars that fit your budget. If you know your budget and how much you are willing to spend, search for cars by price on ProMotiveCar.com.
ProMotiveCar.com makes it easy to search for cars by state. Simply click on a state and find used cars for sale.
Find Cars for Sale by State
As a ProMotiveCar Dealer, you will have the opportunity to sell your inventory of vehicles on our website. We do all the promotion, advertising, and marketing for you to ensure you get only quality leads.
Sell your car or truck
on ProMotiveCar.com!
Our site allows you to sell your car for free. So you can sell your car on your own, without paying any additional fees.