Get Your Business In Front Of Ready To Buy Shoppers With Industry Leading Partnerships.

ProMotiveCar is powered by our partnerships with industry leaders in technology, strategic solutions, and business services. Our adaptable ecosystem enables you to expand your reach and multiply the impact of your social media activities. Our Marketing Partners offer a broad range of marketing solutions to help you advertise your business, sell your products, and engage with customers more effectively.

Download & Sign Up. Schedule A Demo & Get FREE 14-Day Trial!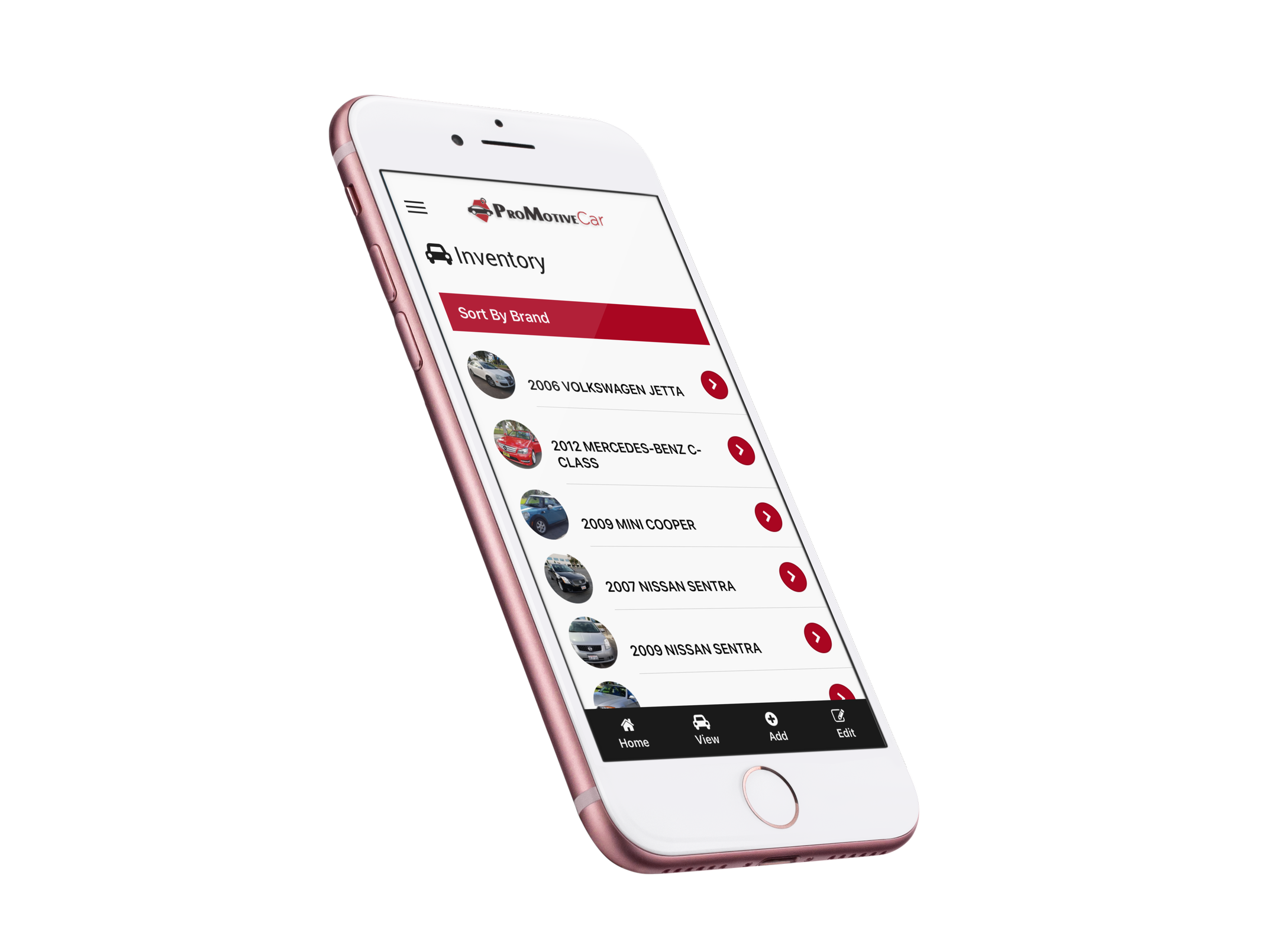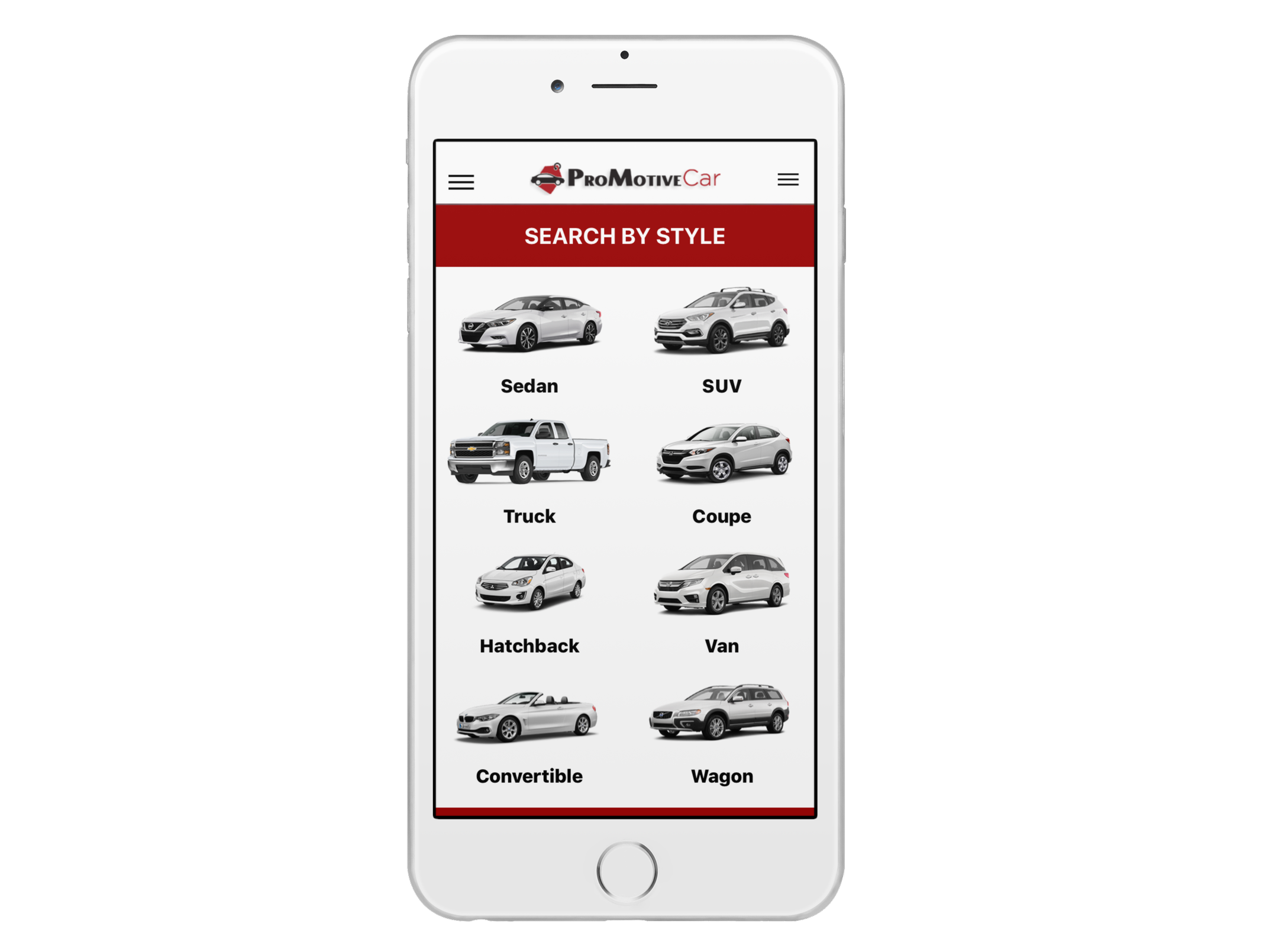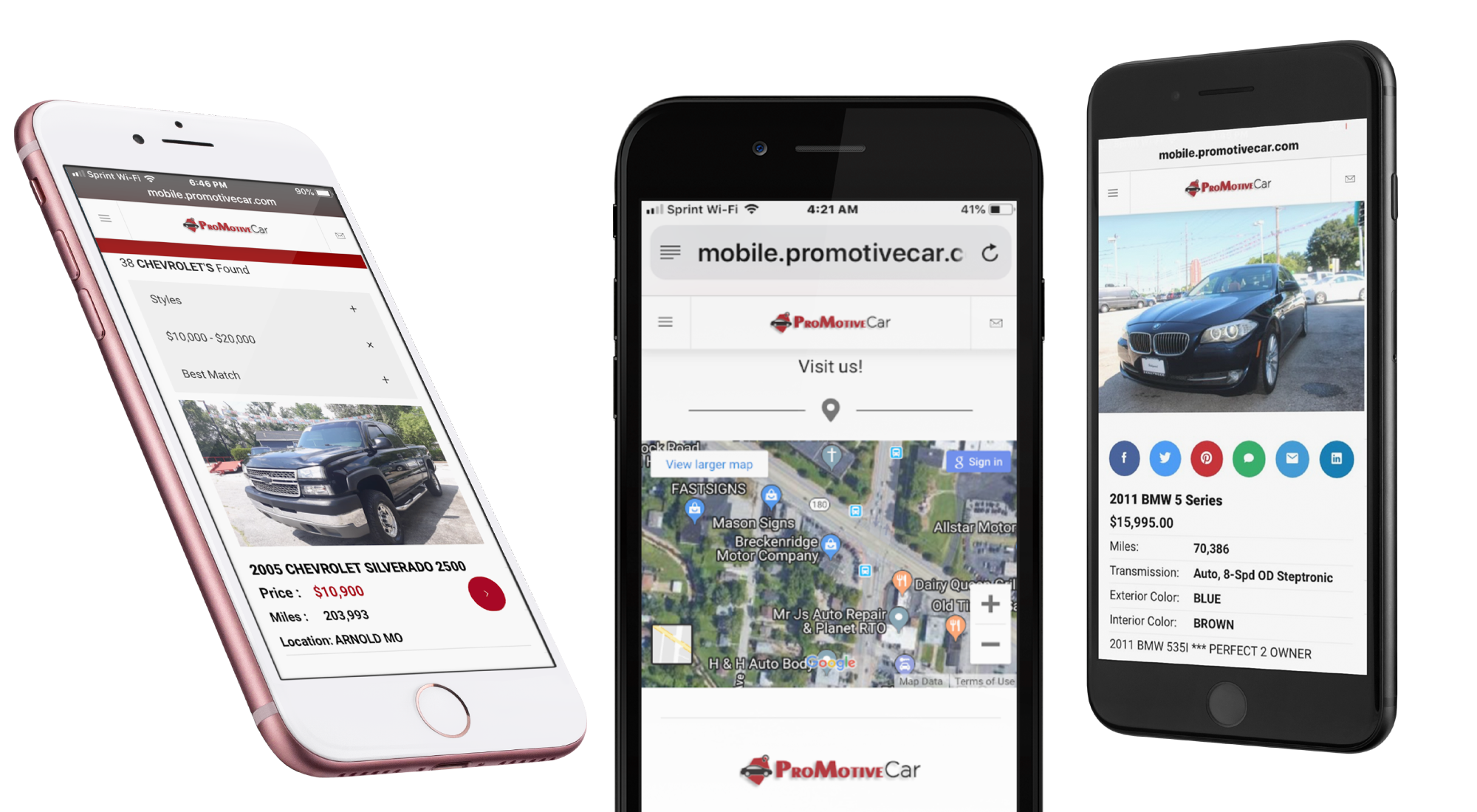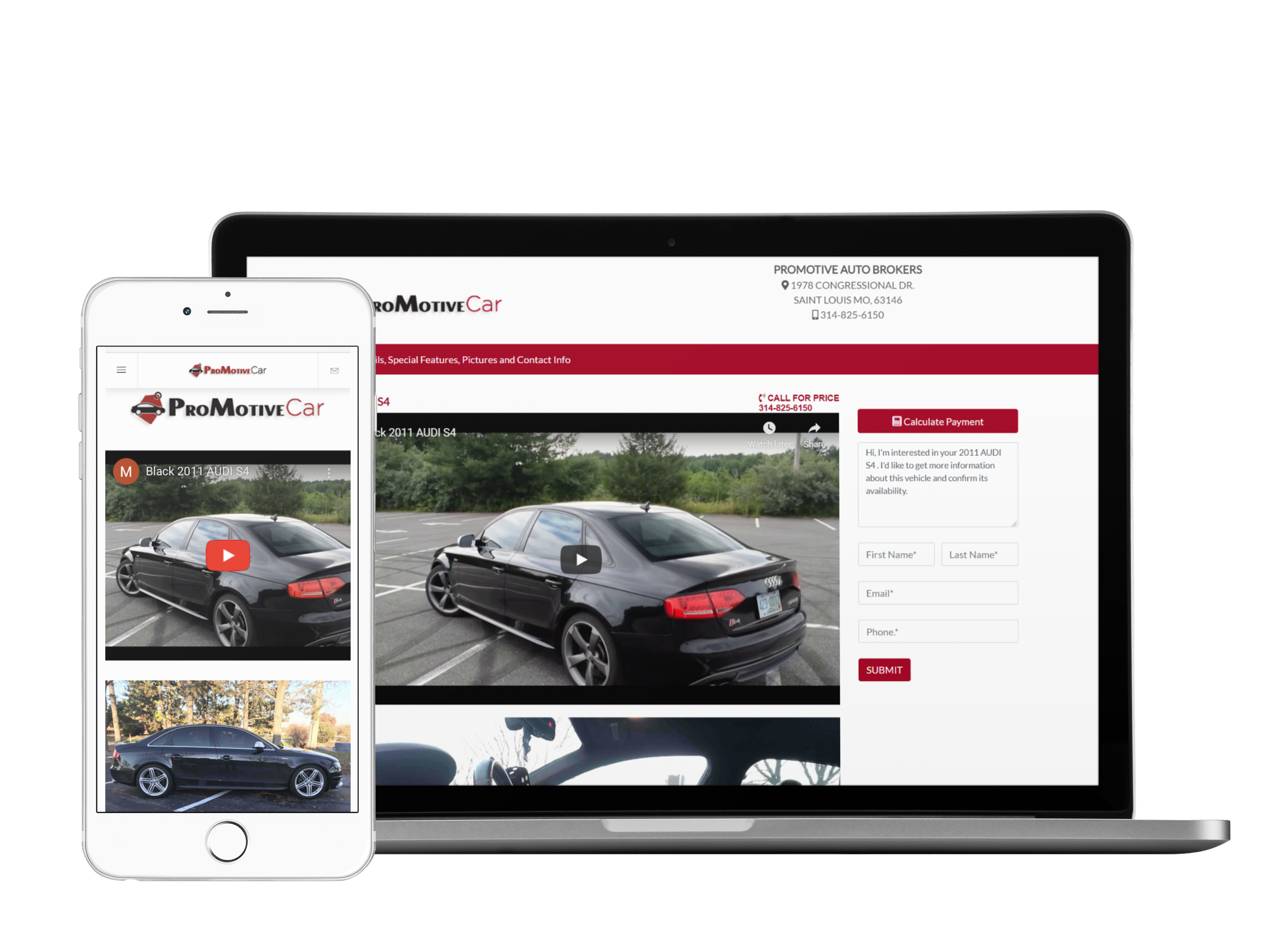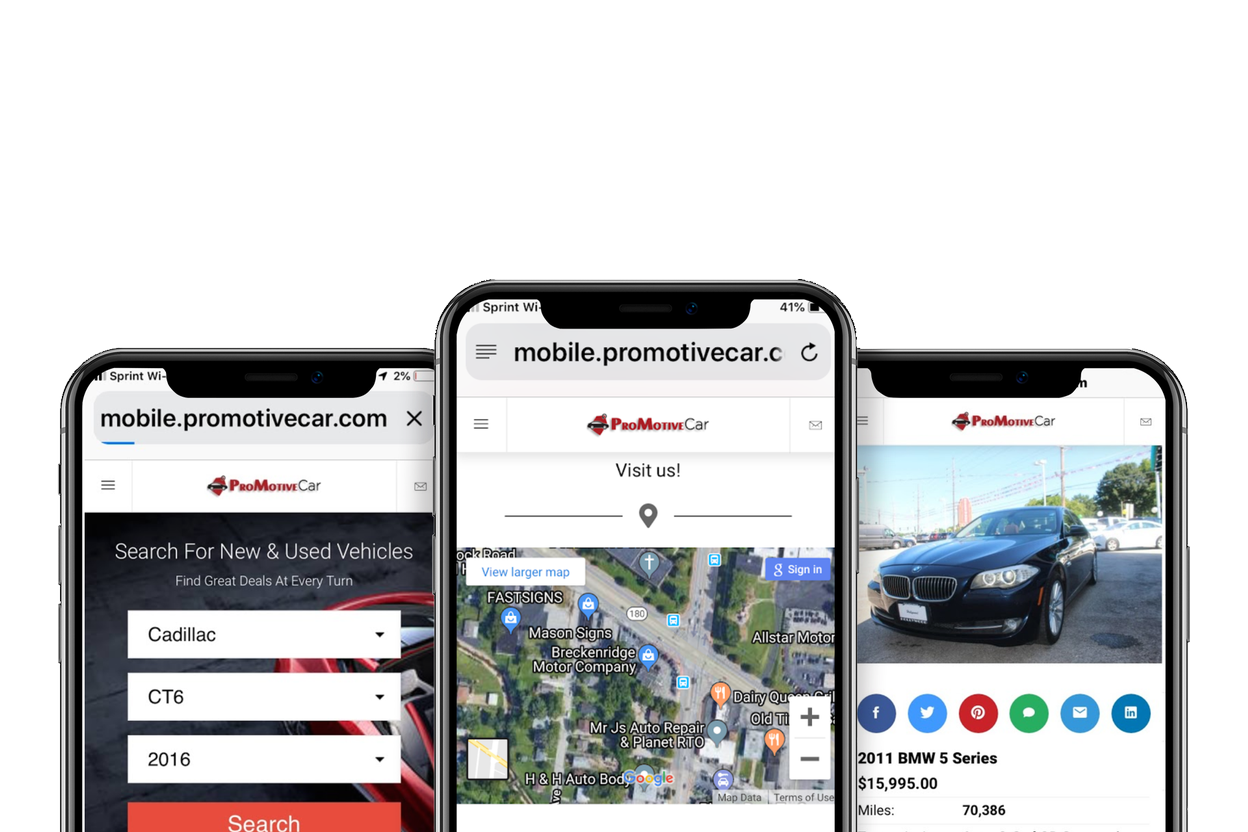 Not A Member Yet? It's Okay. It's Free To Join! Just Fill Out The Sign-Up To Upload Your Dealership's Inventory To Get Started.
Contact Your DMS Provider To Set Up Automatic Uploads. Create A Dealer Account To Access Your Dealerships Inventory Feed. With Our Advanced Mobile Application You'll Be Able To Save A World Of Time & Money Marketing Your Dealership On Social Media. Simply Login, Upload Your Dealerships Inventory & Share What Your Dealership Have To Offer On Social Directly From Your Dealer Dash Board. It's Just That Simple!
We Make it Easy To Create Your Own Website & Create Your Own Branded Product Offer Pages & Make It Irresistible For Customers To Engage. Create Eye-Catching Product Offerings You Can Bundle & Stack Together On One Website.

Instantly attach your dealership brand to your coupons, including to all of your vehicle descriptions pages.

Build trust with visual consistency with your community when selling cars or other service-related items your dealership offers on social media.

Safeguard your brand's visual identity and Look professional and consistent without any hassle of establishing an unforgettable brand.
Login & Share What Your Dealership Has To Offer With Thousands Of Buyers On Google, YouTube, Facebook, Twitter & LinknedIn.
Manage All Of Your Dealerships Social Media With Advanced Content Management. All From One Place. Accessible On All Devices.