Not A Member Yet? It's Okay. It's Free To Join! Sign-Up To Get Started. Upload Your Dealership's Inventory For FREE!
Contact Your DMS Provider To Set Up Automatic Uploads. Create A Dealer Account To Access Your Dealerships Inventory Feed. With Our Advanced Mobile Application You'll Be Able To Save A World Of Time & Money Marketing Your Dealership On Social Media. Simply Login, Upload Your Dealerships Inventory & Share What Your Dealership Have To Offer On Social Directly From Your Dealer Dash Board. It's Just That Simple!
Are You Ready To Take Your Dealership To The Next Level? Get Your Business In Front Of Ready To Buy Shoppers With Industry-Leading Partnerships.

ProMotiveCar is powered by our partnerships with industry leaders in technology, strategic solutions, and business services. Our adaptable ecosystem enables you to expand your reach and multiply the impact of your social media activities. Our Marketing Partners offer a broad range of marketing solutions to help you advertise your business, sell your products, and engage with customers more effectively.

Download & Sign Up. Schedule A Demo & Get FREE 14-Day Trial!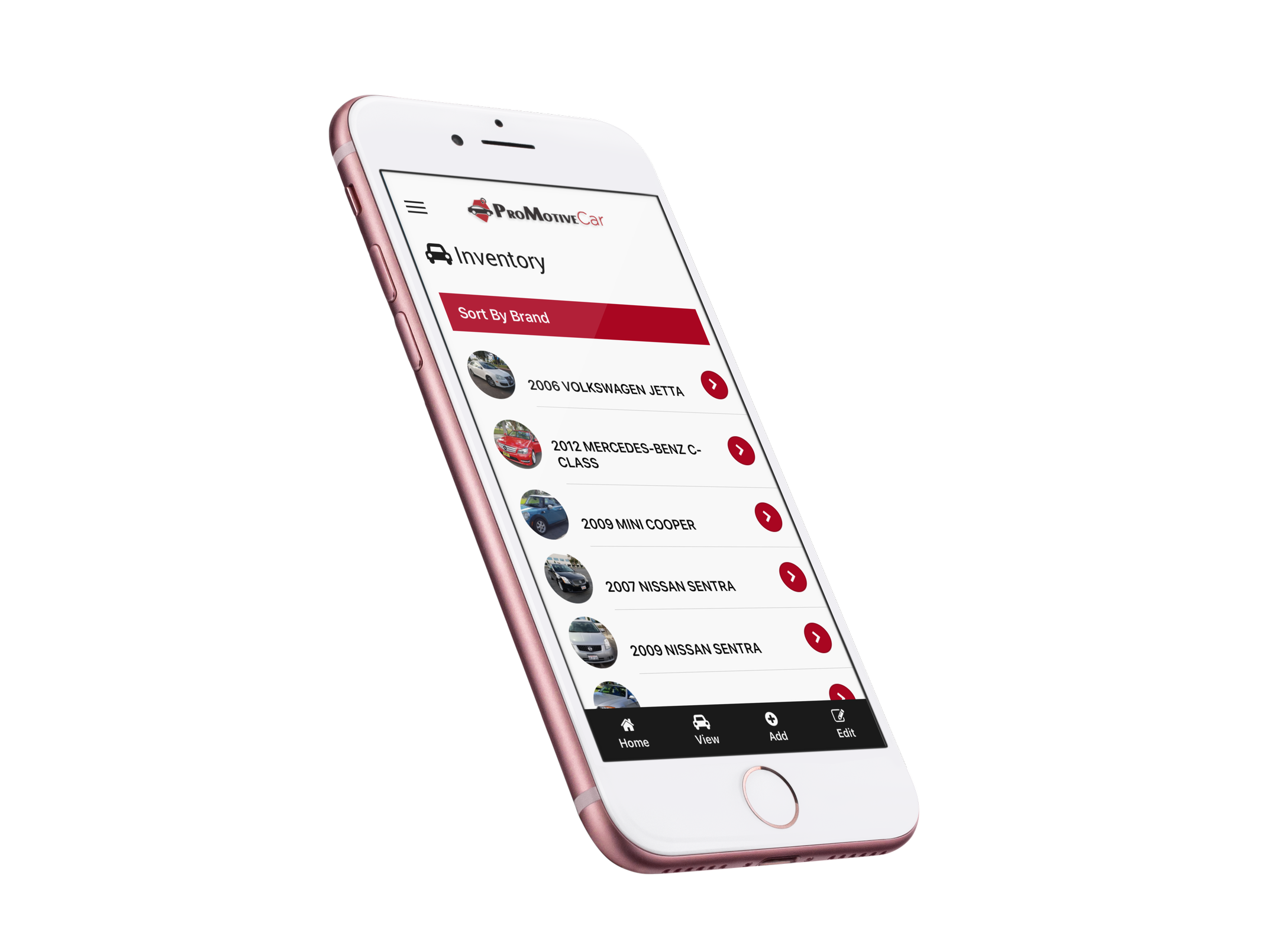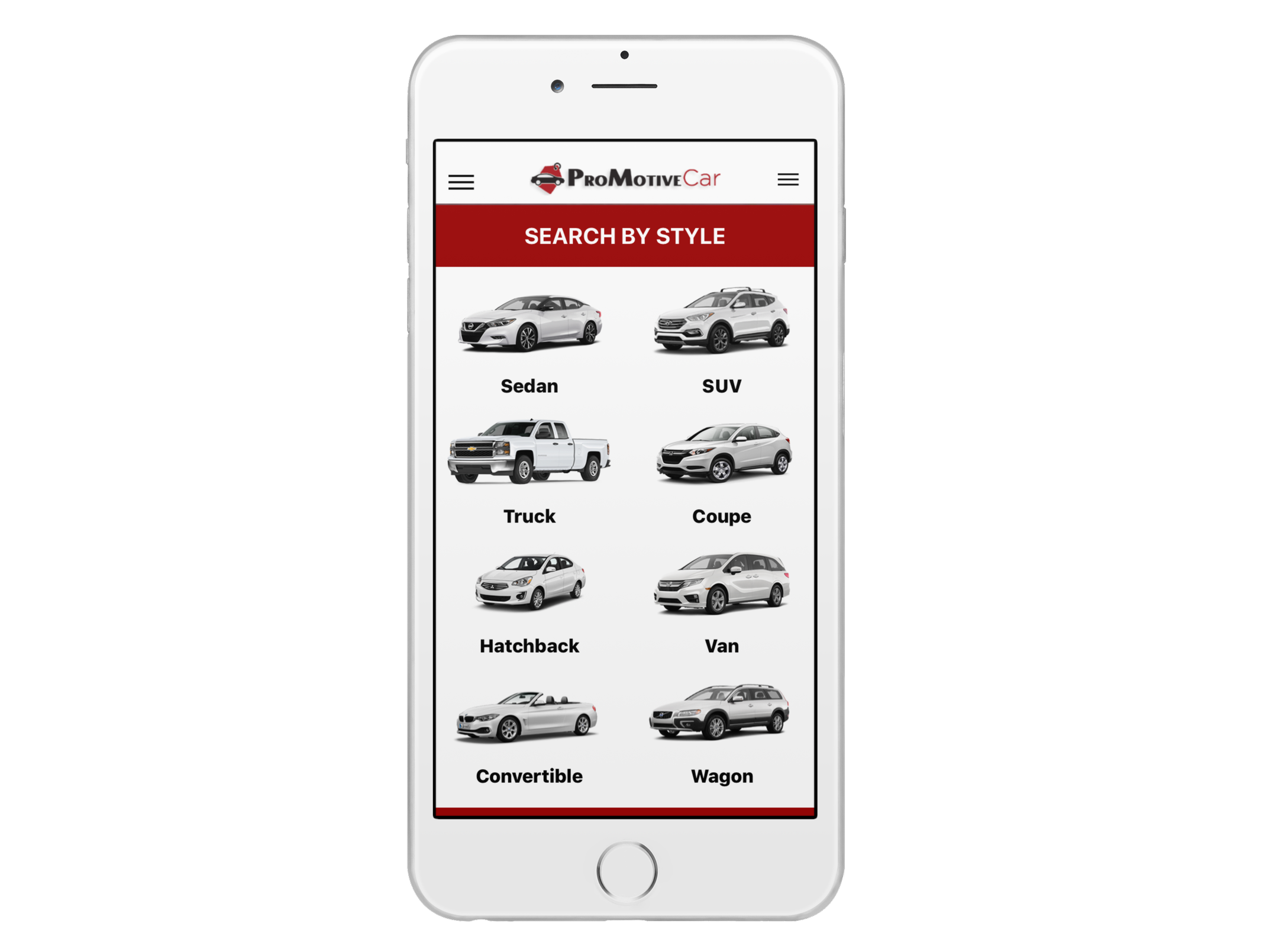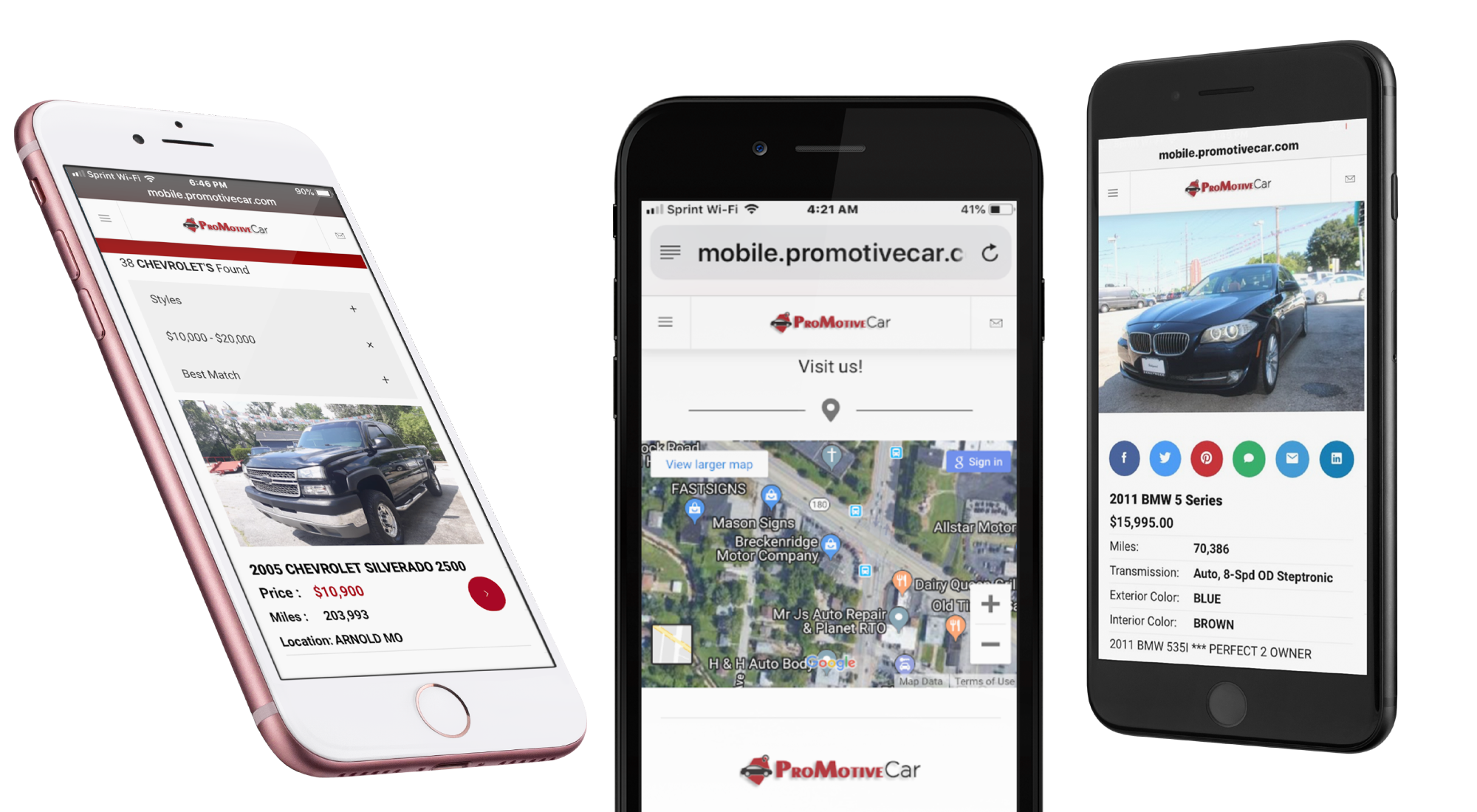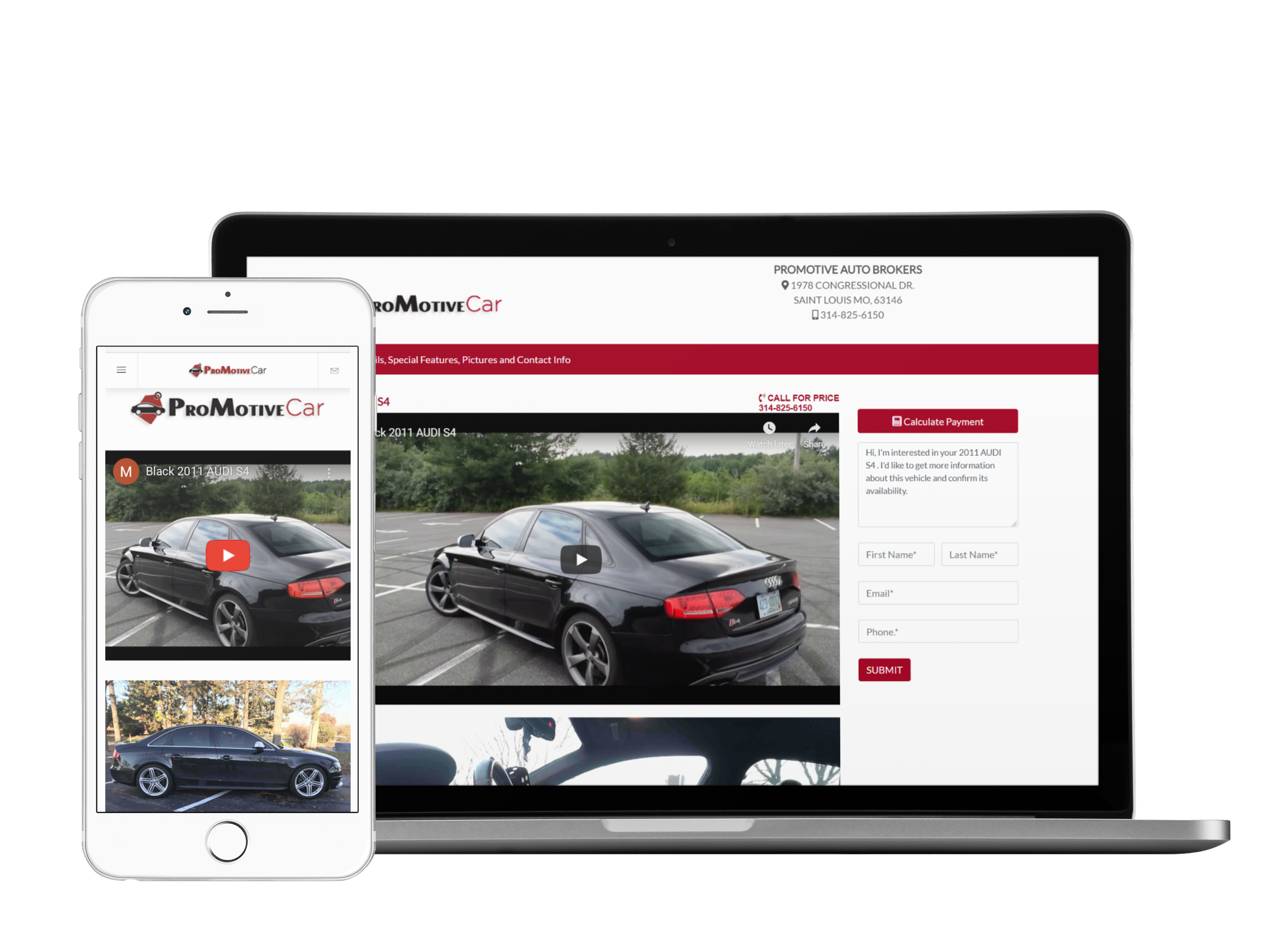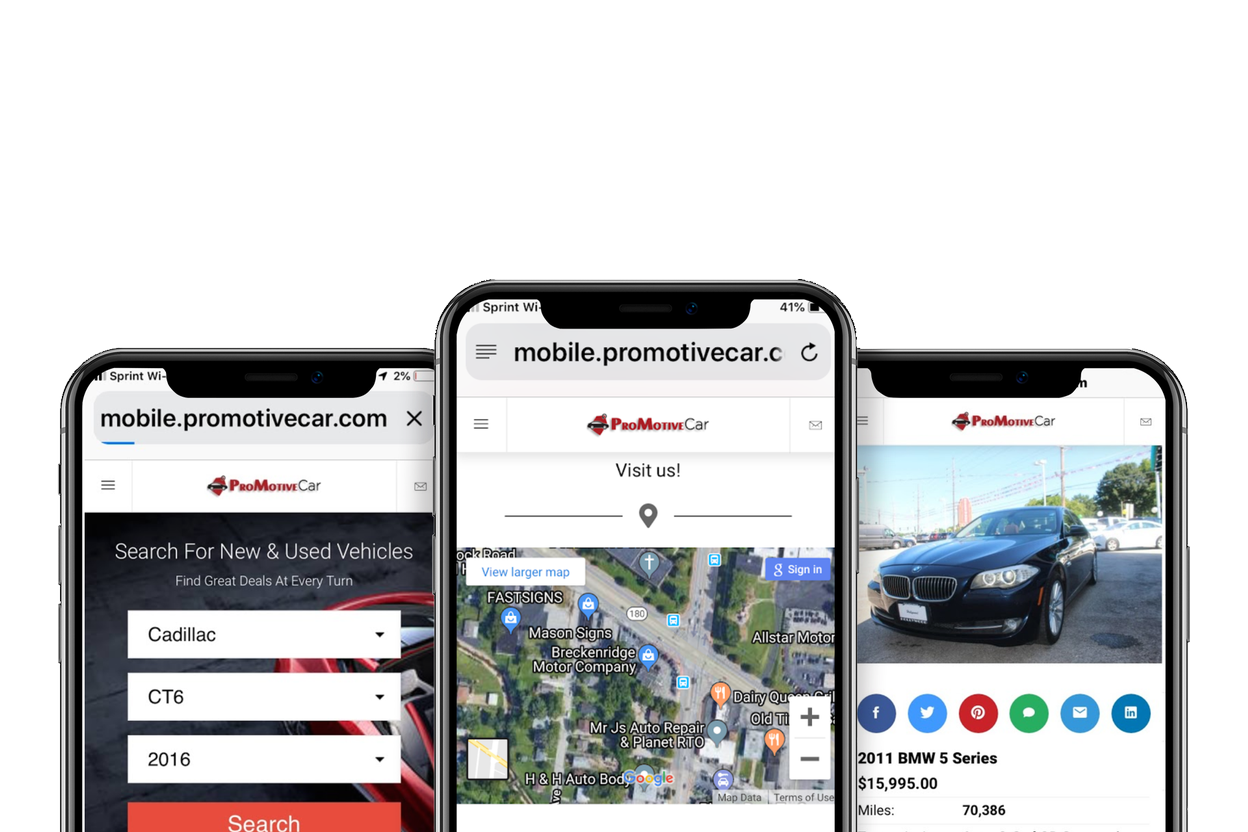 WE BELIEVE THAT EVERY BUSINESS SHOULD BE GENERATING AND CLOSING NEW LEADS EACH MONTH WITH AS LITTLE STAFF INVOLVEMENT AS POSSIBLE.
Create text message conversations with the goal of placing booked appointments on calendars WITHOUT any human interaction. Use our campaign builder to customize the messaging. Leverage Artificial Intelligence and Machine Learning Technology to manage the conversation and your conversion.

DO YOU WANT MORE CUSTOMERS?
With the support of our community and dealer network, you will know the best strategies the most successful dealers are using ProMotiveCar to promote more business and are making a lot more money online than ever before, so you don't have to waste another dollar on marketing that doesn't work.

DO YOU WANT TO KEEP YOUR CLIENTS LONGER?
With our all-in-one marketing and sales platform, you will be able to keep your tools in one place (while saving a fortune) and streamline your entire delivery process so you can focus on keeping your clients happy.

DO YOU WANT TO SCALE YOUR BUSINESS?
ProMotiveCar will help you grow your dealership by connecting you with the most successful support team on the planet who will be able to help you close more deals or allow you to offer more services.
Schedule A Free Demo Call With A Product Specialist Today!
Are You Ready To Take Your Dealership To The Next Level?
Do You Want To Convert More Leads Into More Customers?
Subscribe & Login To Share What Your Dealership Has To Offer With Thousands Of Buyers On Google, YouTube, Facebook, Twitter & LinkedIn.
ProMotiveCar Makes It Irresistible For Customers To Engage In Your Eye-Catching Web Pages & Product Offerings. Bundle, Stack & Funnel All Your Social Media & Website Traffic Into One Easy To Use Platform.

Instantly attach your dealership's logo to all your branded coupons and funnel pages, including to all of your vehicle descriptions pages. Build trust with visual consistency with your community when selling cars or other service-related items your dealership offers on social media. Safeguard your brand's visual identity and Look professional and consistent without any hassle of establishing an unforgettable brand.
Manage All Of Your Dealerships Social Media With Advanced Content Management. All From One Place. Accessible On All Devices.