Why You Should Choose Us?

Reviews Of ProMotiveCar Are Overwhelming Positive.
ProMotiveCar was designed to promote dealers & automotive sales professionals who want to post their products & services across many popular search sites such as Google, YouTube, Facebook, Twitter, & LinkedIn. The reviews are overwhelmingly positive.

We're Affordable.
If your budget is small, don't worry. We can work with almost any size budget and will help formulate a plan that makes the best use of the budget you have.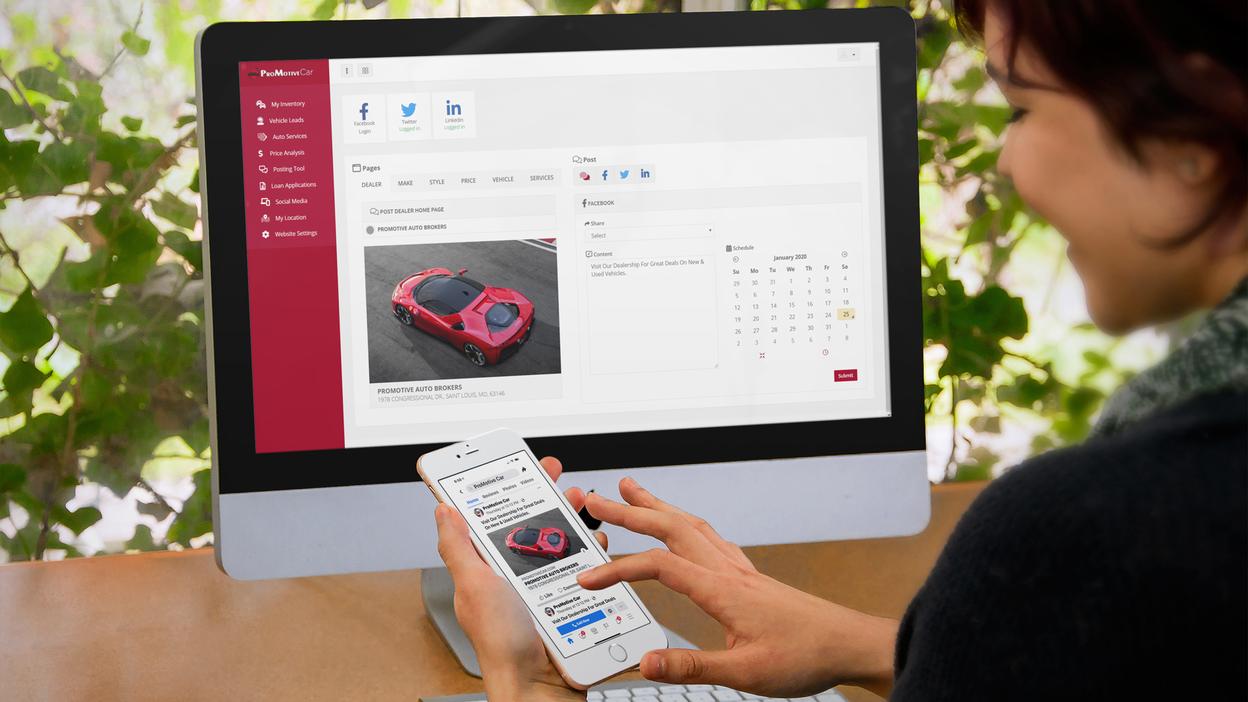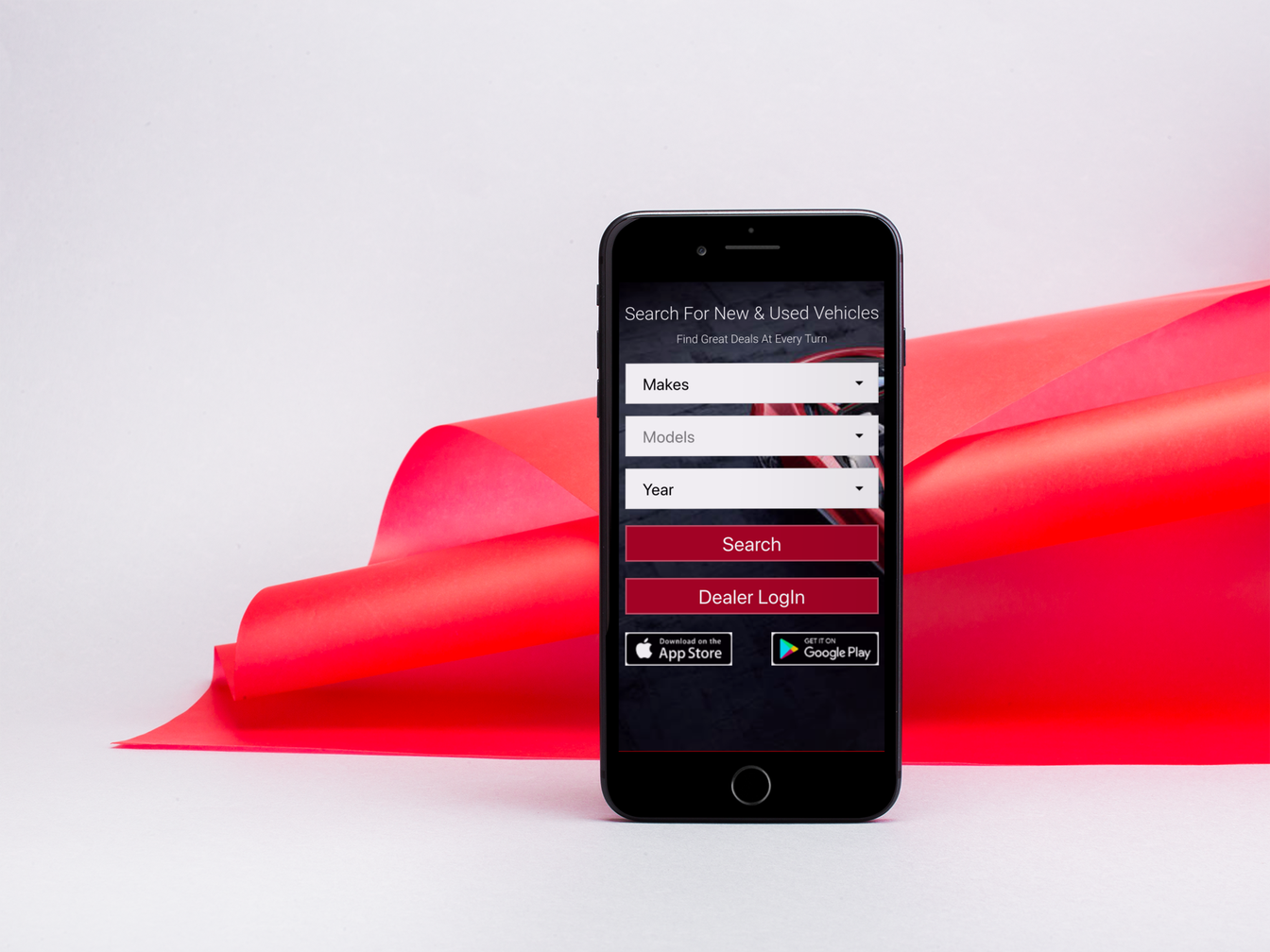 Why You Should Choose ProMotiveCar?

Loved by Facebook.
ProMotiveCar is already optimized for Facebook ad's, not to mention many other top social media networks.

We Love Small Business.
Our mission is to help small businesses grow. Everything we do is with that mission in mind.

We're Always Innovating.
Marketing is always changing and always evolving, so we're constantly rolling out new products, features, marketing channels & more to help you grow your business.

Product Reviews Have Been Incredibly Positive

ProMotiveCar is Winning The Review Of Thousands of Automotive Dealers Across The Country.

We are humbly recognized as a clear leader in the small business marketing space, and it is our mission to help you grow your business by saving you time and money when marketing your business in a competitive industry. Our goal to teach you these best practices so you can stay ahead of the game and make the most out of your business.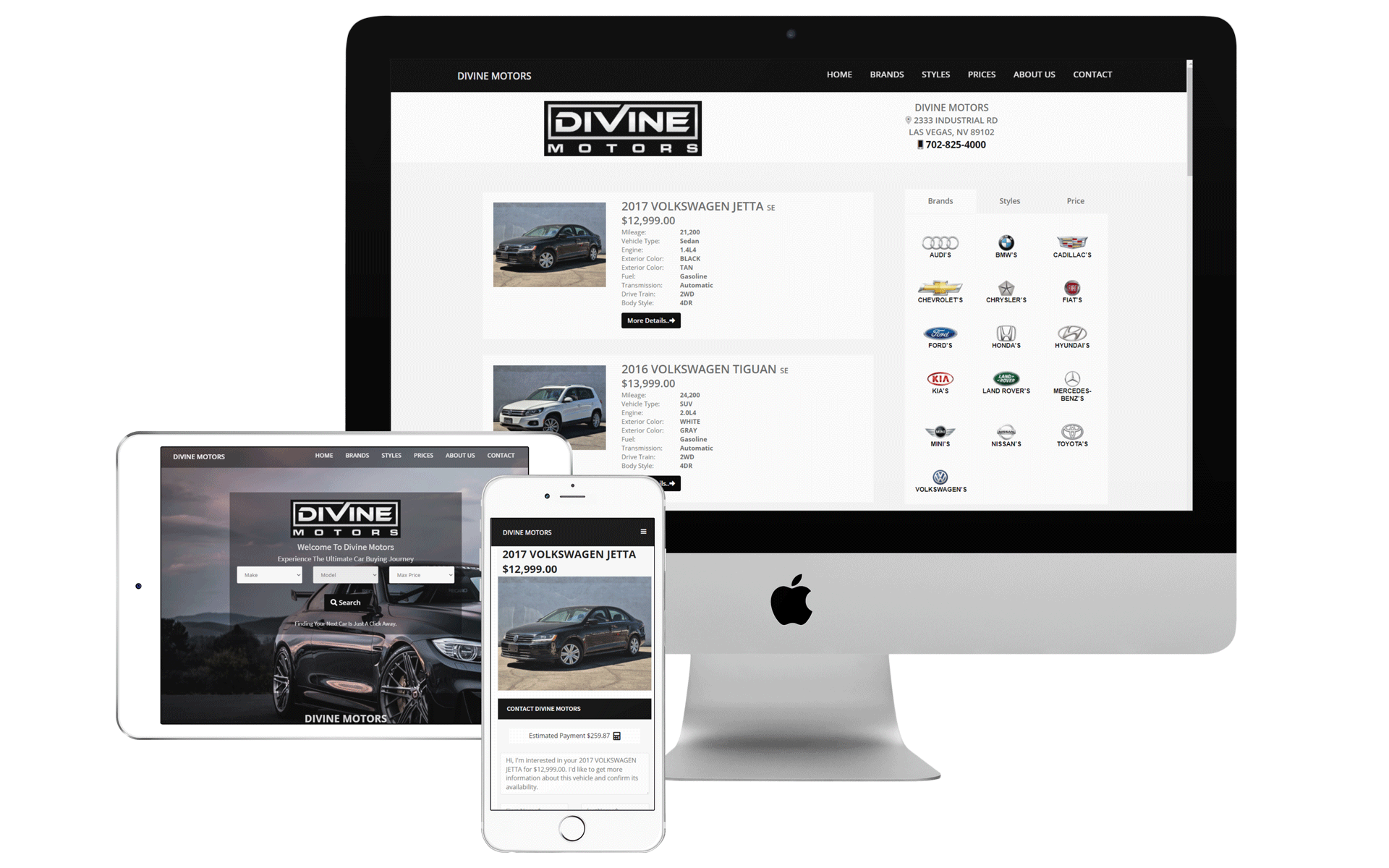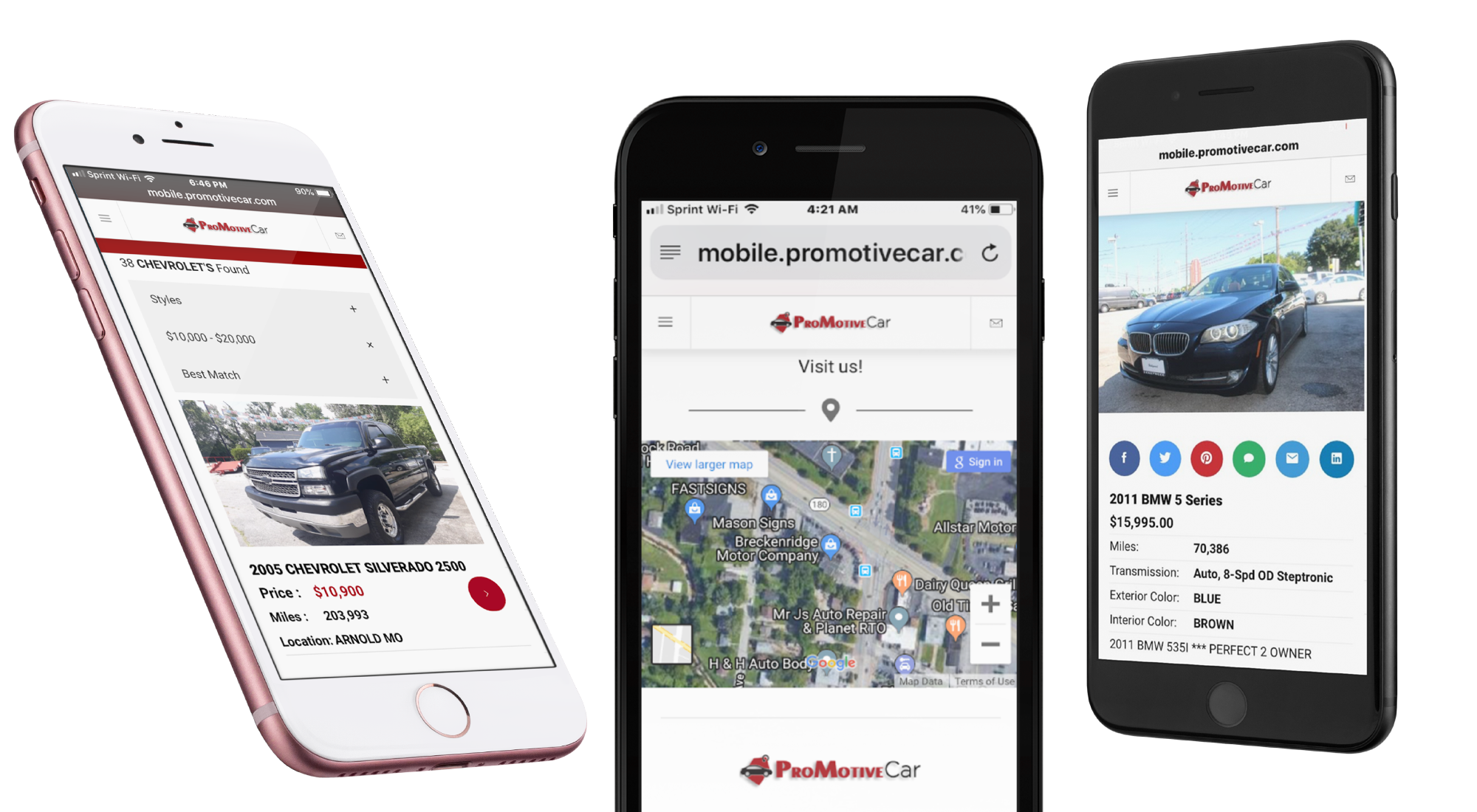 Recommended For Search Engine & Content Marketing.
We Are Recommended For Social Media Marketing.
Our program is integrated directly with Google, YouTube, Facebook Twitter, & LinkedIn. ProMotiveCar allows users to expand their marketing reach socially to help reach both their marketing & sales goals with our online marketing products.

Google My Business
ProMotiveCar works in concert with your GMB to give shoppers access to the information they need.